To celebrate the launch of the very first edition of The Confident Birth Expo we are giving away a FREE All Day Pass to the Expo (worth $40) to everyone who signs up to our 2-day course before 11.59pm on Saturday June 30.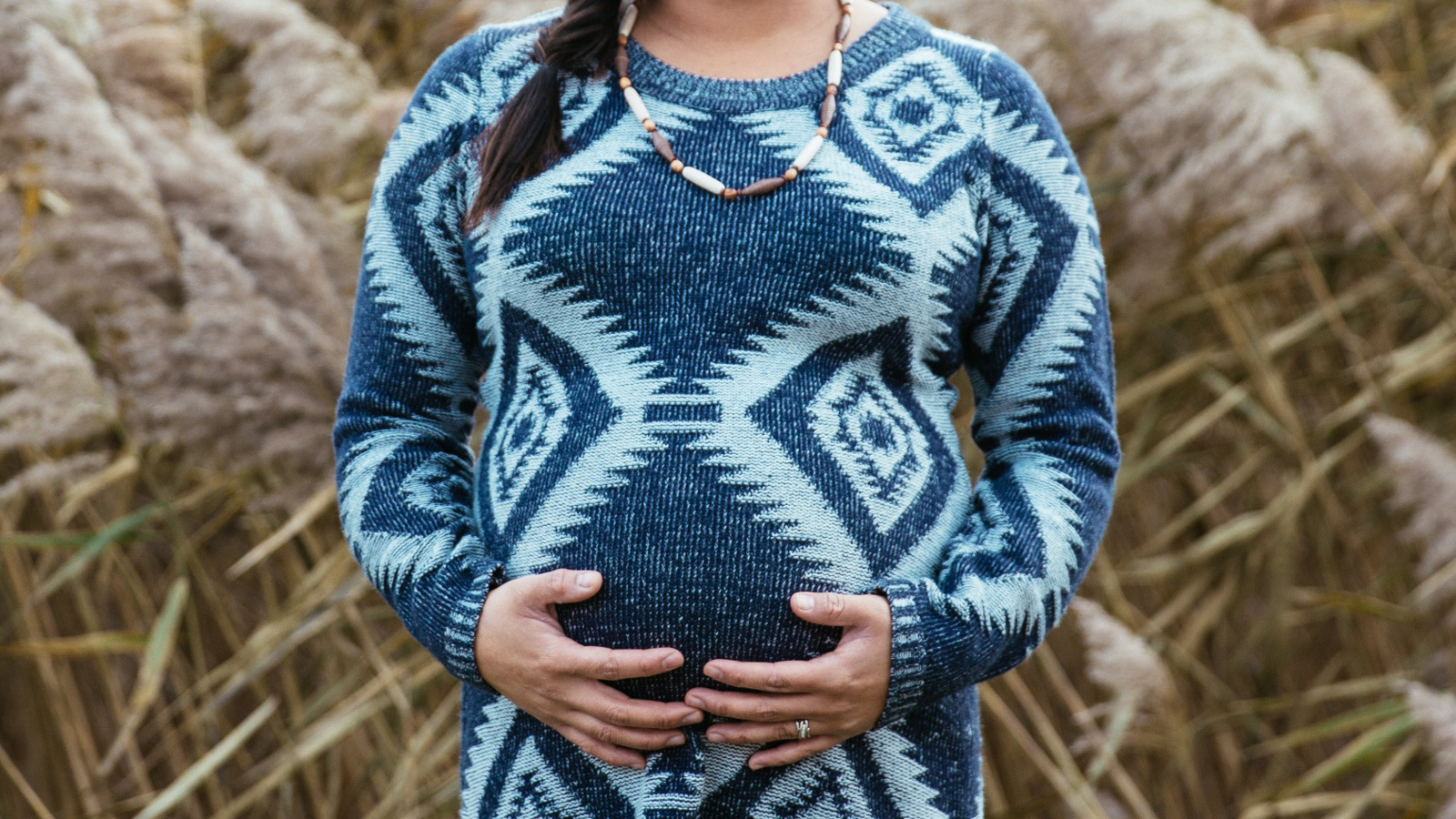 The Confident Birth Expo is all about mums-to-be! No fluffy baby clothes, no mountains of toys. Education and service providers that pregnant women need during and after pregnancy. We aim to share information and connect pregnant women to amazing local pre- and postnatal services. We want women to be confident in their body and their ability to birth their babies!

Our speakers and stall holders are experts in their fields and will include midwives, childbirth educators, doulas, physios, acupuncturists, obstetricians, lactation consultants, birth photographers, pregnancy fashion labels, authors, local support groups and more!
---
If you would like some more help in preparing for the birth of your baby check out our Melbourne based birthing classes or sign up to our newsletter to receive free online education materials. Our classes are held by an amazing team and include a midwife, a childbirth educator, a doula, a prenatal yoga teacher and a lactation consultant. There is a mix of gentle birthing techniques like breathing and birth hypnosis and active labour exercises.
You can also follow us on Facebook for more info and motivation during your birth preparation journey!